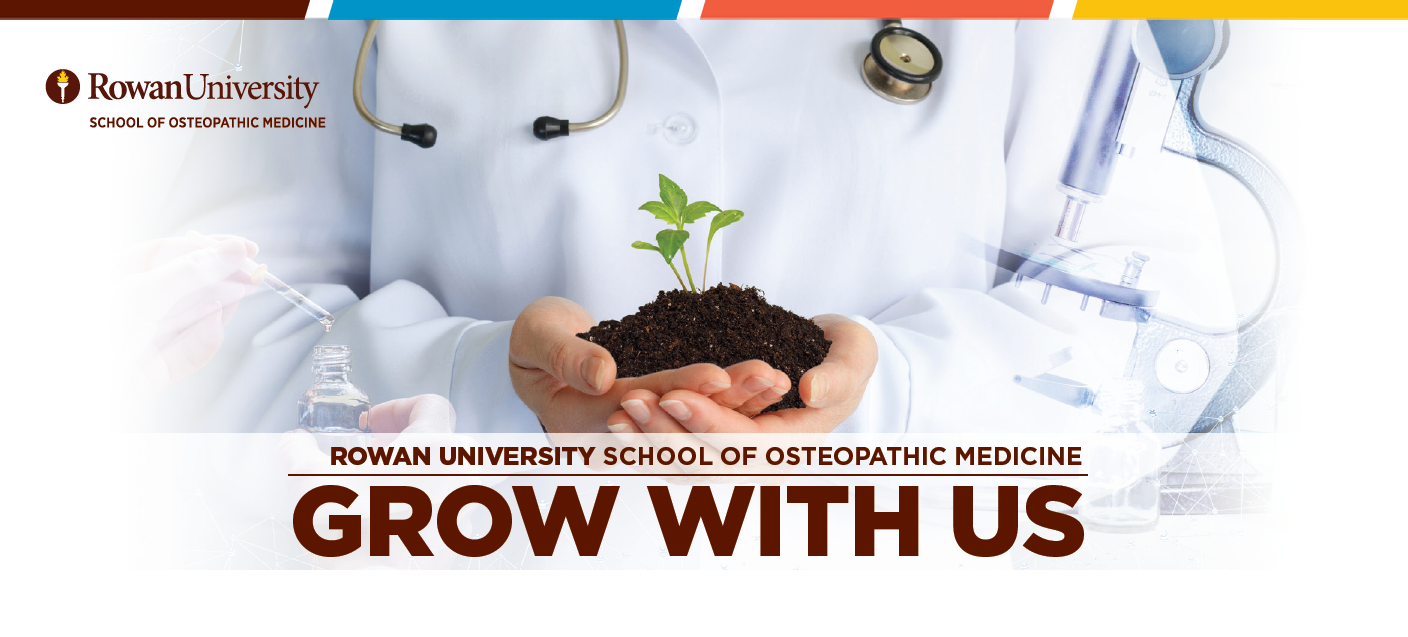 We're growing... and hiring!
Rowan University School of Osteopathic Medicine (RowanSOM) and Rowan Medicine are seeking skilled educators and providers to join our growing clinical and educational enterprise!
Your RowanSOM future could include:
One-third of scheduled clinical hours teaching clinical skills or leading
small groups of students in case-based learning sessions.

Generous benefit package includes tuition waivers for dependents,
spouse and domestic partners.

Research opportunities at a Carnegie classified R2 public research institution.
Need More Information?
Explore our areas of expertise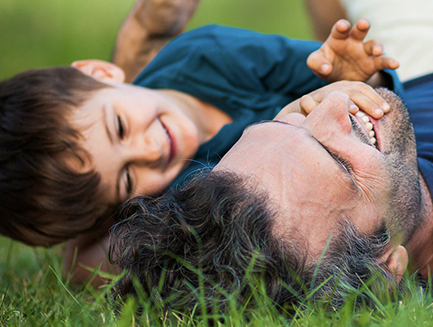 Primary Care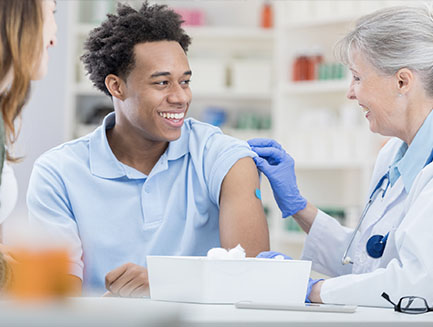 Specialties