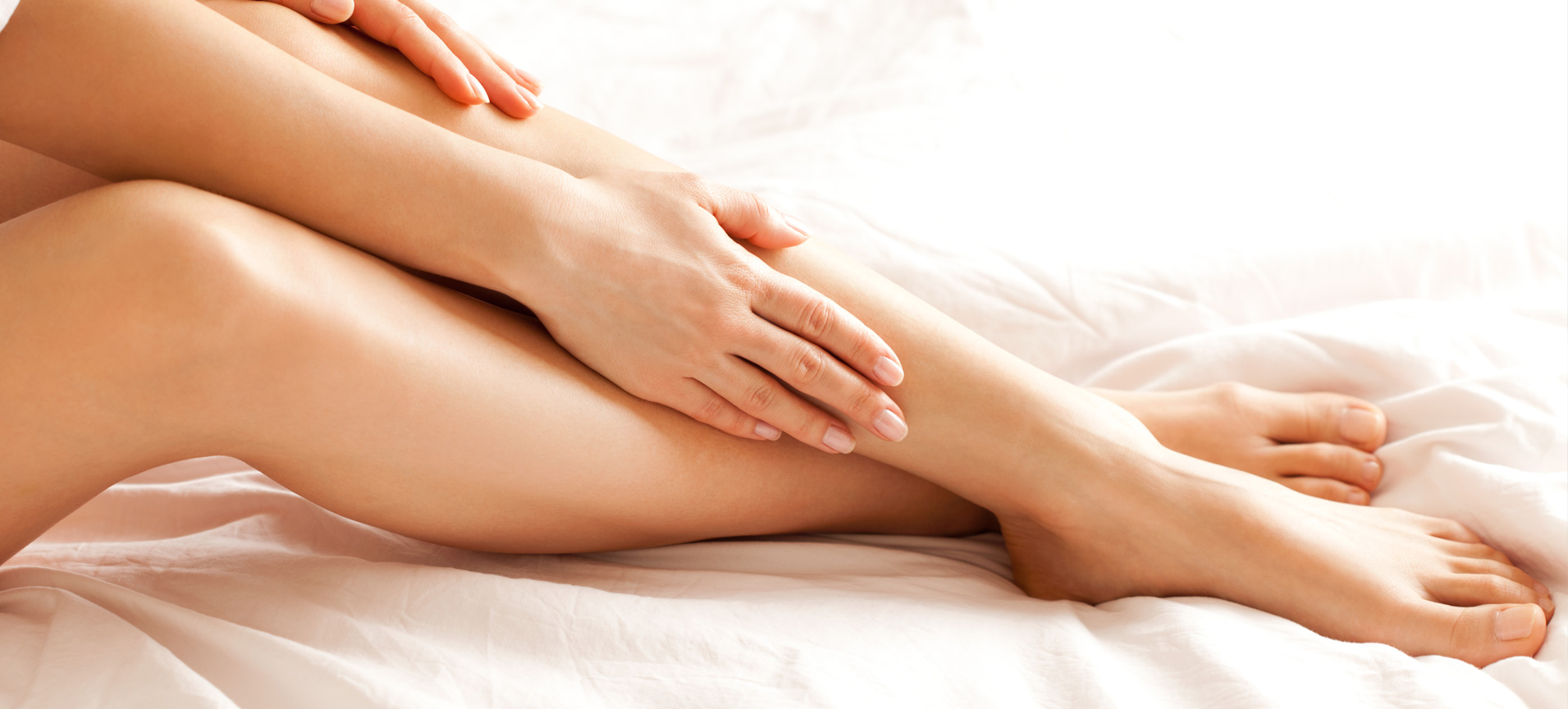 Expert Vein Care Treatment for South Jersey
Did you know that more than 100 million people in the United States have problems with their veins? While vein disease is thought to just be a cosmetic issue, it is more than that. People with venous insufficiency can have a myriad of symptoms and complications – including restless legs, leg pain and cramps, swelling and pain after exercise, to name a few – that can disrupt daily life.
What We Do
In-office consultations are available for various vascular and vein conditions and diseases, including:
Varicose veins
Spider veins
Deep vein thrombosis (DVT)
Pelvic congestion
Arterial consultation
Carotid disease
Peripheral artery disease (PAD)
Aortic aneurysm
Vein Ablation
Vein ablation is an in-office procedure that can be done in less than an hour and requires no anesthesia. Ablation treatment includes closing the nonworking segment of vein, and involves redirecting circulation to other veins that are healthy. This results in decreased symptoms as well as reduced size of the varicose veins.
Sclerotherapy
Sclerotherapy is used to treat spider veins and involves injecting a solution into the vein that causes it to collapse. Patients will then wear a compression stocking after the injection to aid in shutting down the spider veins. Results are typically seen within six weeks of injection.
Microphlebectomy
Microphlebectomy is a minimally invasive technique in which micro incisions of less than one centimeter are used to remove a large varicose vein that is not suitable for injection. This procedure is completed in the office with little to no down time for the patient.
Venaseal
Venaseal is used to treat the veins that cause varicose veins. The method places cyanoacrylate to shut down and seal a main defective vein. Once the vein is shut, it will eventually be reabsorbed by the body. Patients can return to normal activity immediately after the procedure.
Dr. Brotman is an accomplished vascular surgeon and vein specialist. Her expertise includes both simple and complex vein conditions, including pelvic congestion syndrome and deep vein thrombosis (DVT). An ACOS board-certified vascular surgeon, Dr. Brotman also treats unsightly varicose and spider veins with no recovery downtime. The Rowan Medicine Department of Surgery chair is a Harvard University and School of Osteopathic Medicine graduate and completed her vascular surgery fellowship at Mt. Sinai-Englewood. 
Call today to schedule your in-office consultation with Dr. Brotman to discuss the best treatment therapy for your condition. Most procedures can be performed in-office in under an hour.
Stratford
856-566-2710
42 East Laurel Road, Suite 1300
Stratford, NJ 08084