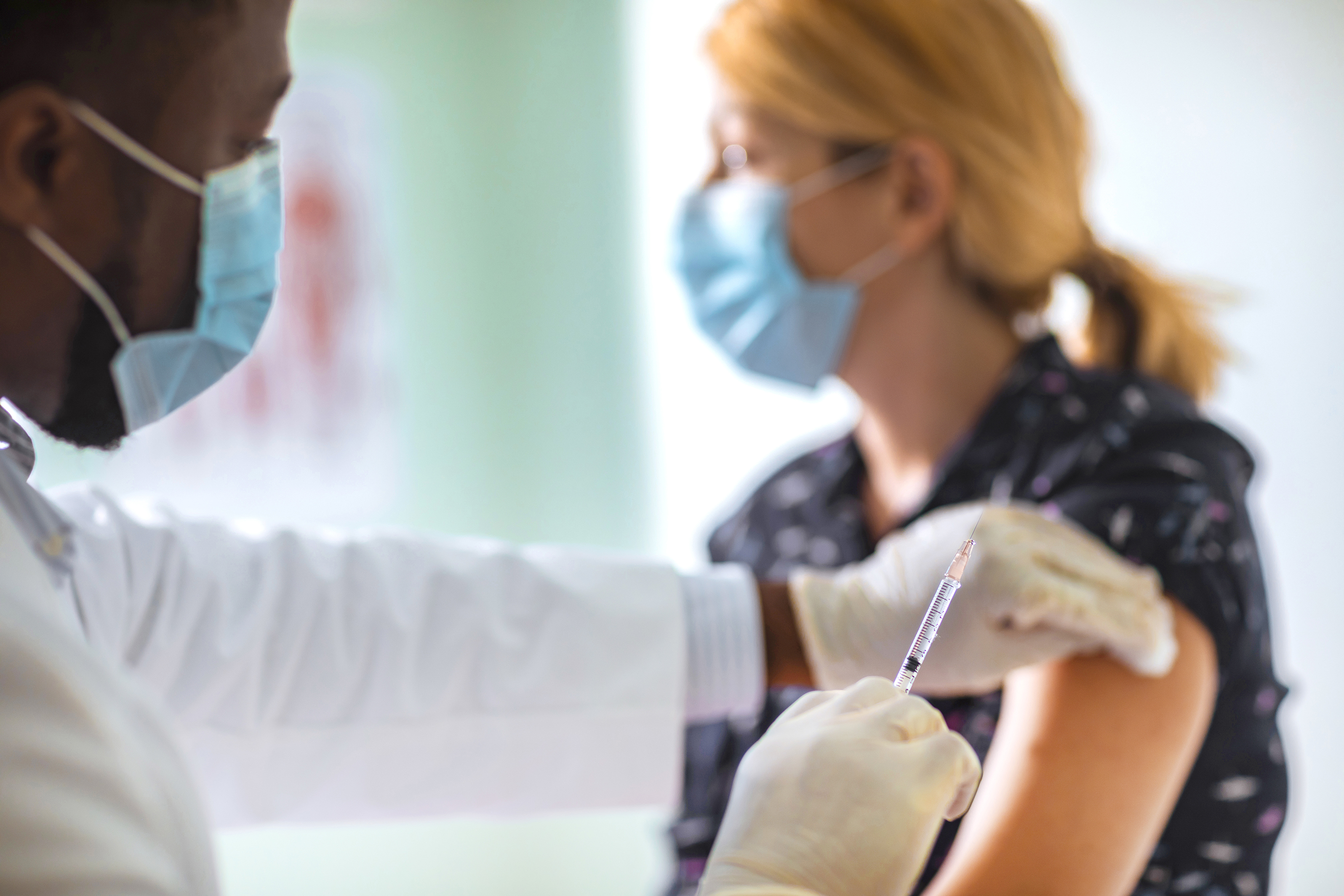 View this page in another language:
Rowan Medicine Vaccination Center
Rowan University School of Osteopathic Medicine in Stratford, N.J., is a regional COVID-19 vaccination center. 
The Rowan Medicine Vaccination Center is now offering appointments to patients through two offices located in our Stratford Rowan Medicine Building: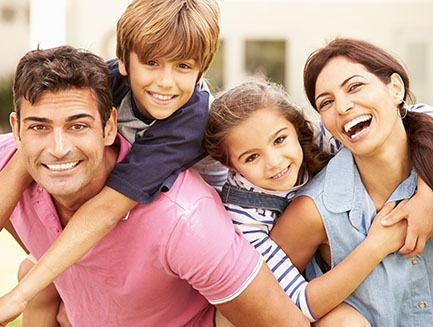 Moderna Vaccine (18+)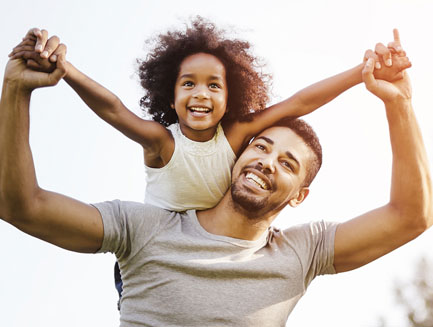 Pfizer Vaccine (12+)
We are only offering Pfizer and Moderna vaccines at our vaccination center. Under FDA guidelines, patients who register for the Moderna vaccine must be 18 years of age, or older and patients who register for the Pfizer vaccine must be 12 years of age, or older.
For a full list of open vaccination sites throughout New Jersey, click here. 
50,000 Vaccinations and Counting!
As Rowan Medicine vaccination operations move from the RowanSOM Academic Center to the Department of Family Medicine and the Department of Pediatrics, we'd like to thank all the student doctors, faculty members, staff, and volunteers that helped us successfully stand up a vaccination center and administer over 50,000 vaccines! RowanSOM was the first medical school in the country that was approved for student doctors to administer the full scope of patient care for Covid-19 vaccinations. Please watch the video below to meet some of the extraordinary people behind the scenes.