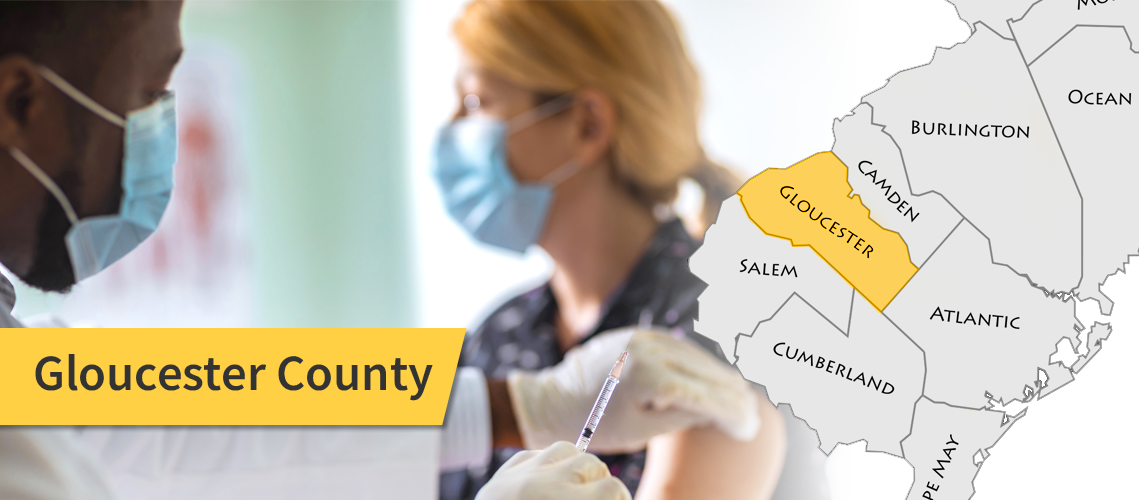 View this page in another language:
Gloucester County Vaccine Registration
Eligibility
All patients are accepted and can be vaccinated, regardless of residency. To learn more about COVID-19 vaccinations, separating the myths from the facts, visit the CDC's vaccine fact page.
---
Additional Notices:
We are currently honoring first-dose, second-dose, and booster appointments.  
Pediatrics locations can only accept patients 21 years of age or younger.
Pediatrics locations do not currently accept Medicare.
ROWAN'S REGISTRATION SYSTEM IS NOT ALIGNED WITH THE STATE'S REGISTRATION PORTAL AT THIS TIME. INDIVIDUALS MUST REGISTER HERE TO RECEIVE A VACCINATION AT OUR CENTER.
If you are concerned about an allergic reaction to the vaccine, please see "Should I be concerned about allergic reactions?" on the Questions and Answers page under the "About the Vaccine" heading.
---
 
How to Schedule an Appointment
To schedule a Covid-19 vaccination or booster appointment in one of our Gloucester County Family Medicine offices, please call:
Our Pediatrics offices also offer Covid-19 vaccination appointments for patients 21 and younger. To schedule an appointment in one of our Gloucester County offices, please call:
If you previously tested positive for Covid-19, you can be vaccinated 14-days after a positive test and if you are asymptomatic. You may, however, wait up to 90 days since you will carry antibodies until then. If you received the monoclonal antibody treatment, the vaccine should be deferred at least 90 days. For more information, visit here.
Atlantic
Explore appointment options at our Atlantic County locations.
Burlington
Explore appointment options at our Burlington County locations.
Camden
Explore appointment options at our Camden County locations.