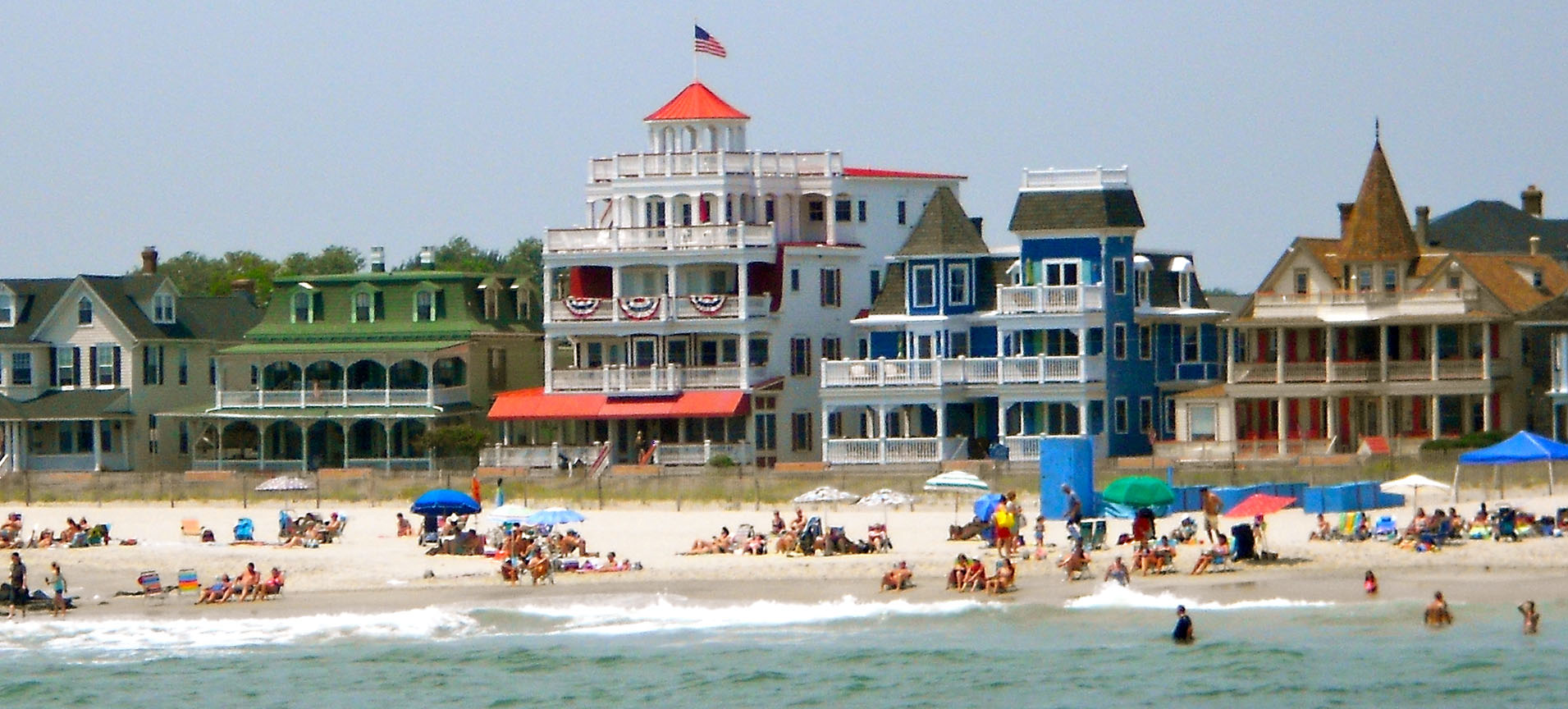 Welcome to the Department of Psychiatry
Psychiatric Emergencies
Call 911 or go to the nearest emergency room immediately.
The Department of Psychiatry has been serving the mental health needs of southern New Jersey since 1983. We are deeply rooted in the bio-psycho-social tradition of Osteopathic Medicine, bringing a unique holistic and empathic approach to our patients.

Our commitment to our practice is emphasized in the specialized care we provide through the Rowan-Virtua SOM Student Mental Health Center and the Rowan-Virtua Regional Integrated Special Needs (RISN) Center. Explore the services of these two specialty areas, or learn more about our work in research, teaching the next generation of providers at Rowan-Virtua SOM, or our partnerships with Jefferson Health NJ, Virtua Health, Oaks Integrated Care and the Guidance Center of Cumberland County.
Rowan-Virtua SOM Student Mental Health Center
Rowan Undergraduate Wellness Center