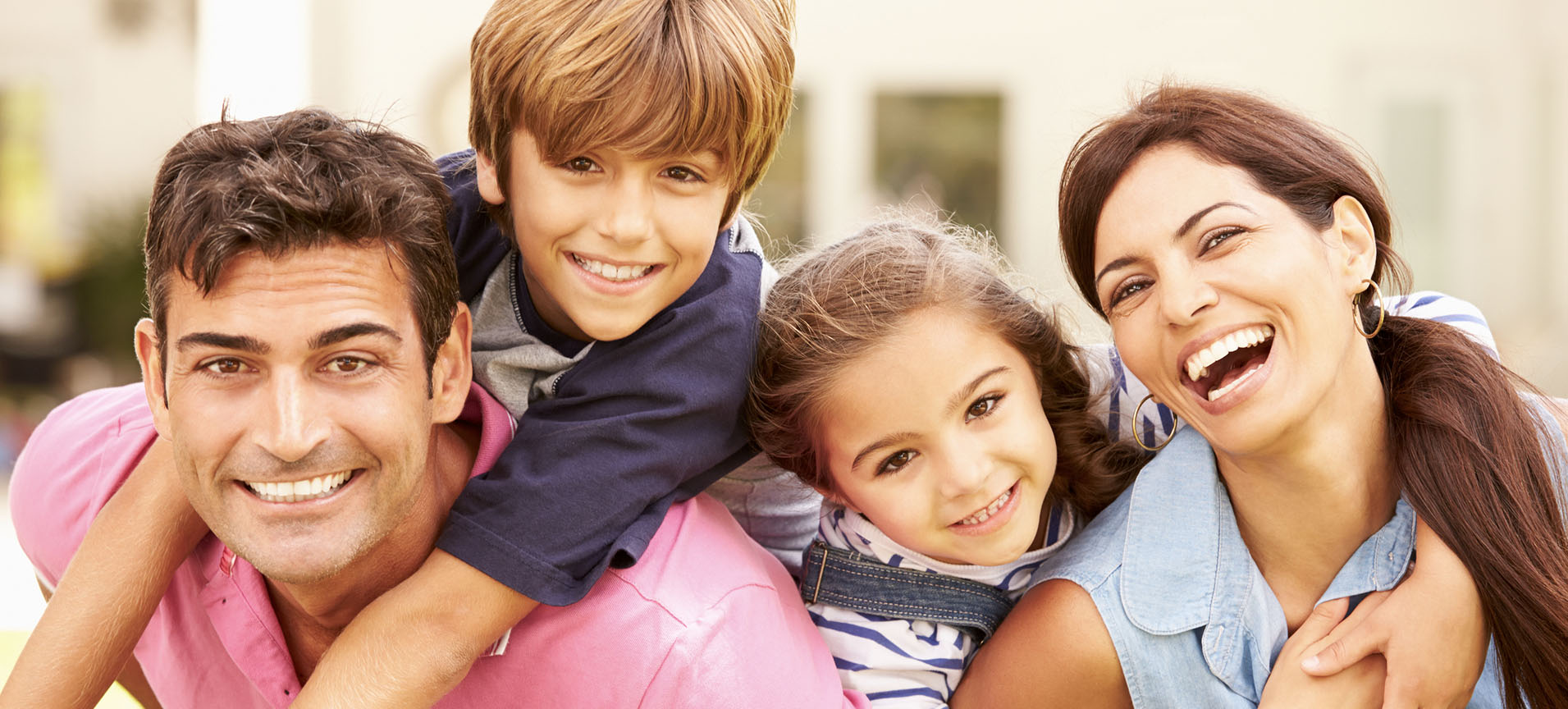 Welcome to the Department of Family Medicine
In Family Medicine, we treat all of our patients like….family. With five offices in Southern New Jersey, we are right around the corner and provide comprehensive healthcare for patients from the age of two to 102. Not only do we offer same-day and weekend appointments, we have on-call resident physicians ready to answer your healthcare questions. Your doctor will help you navigate through many care concerns, including:
routine wellness and preventive care appointments
diagnosis and treatment planning for a range of diseases and conditions
liaison assistance between any other health care providers and specialists you may see
We accept a variety of insurance plans, from commercial to Medicaid, please call us prior to your visit and we can help you determine our participation in your plan. Our offices are diverse, just like our communities, and we proudly offer bilingual services in some of our locations – just ask!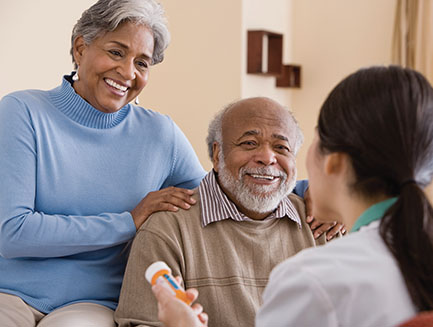 Our Providers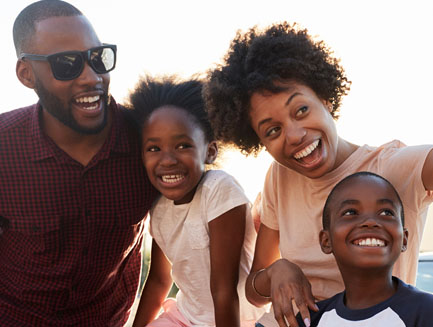 Our Locations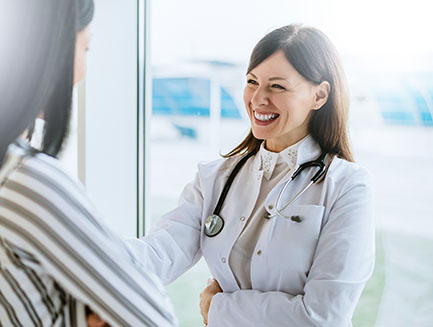 Grants and Research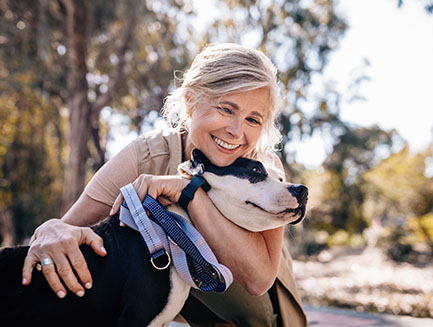 Giving to Family Medicine
What We Do
Our providers are dedicated to your health and we are your care connection for preventive visits, as well as those that require in-depth diagnosis and ongoing care plans. Some of the services we provide include:
Chronic Disease Management
Immunizations
Medicare Wellness Visits
Physicals
Sick Visits
Wellness Visits
Wound Care
We provide our patients with guidance for many conditions, both acute and chronic, including:
Asthma
Diabetes
Ear Pain
Gastrointestinal Issues
Headaches
High Blood Pressure
Hypertension
Minor Injuries
Nosebleeds
Sore Throat
Sprains
Strains
Rashes