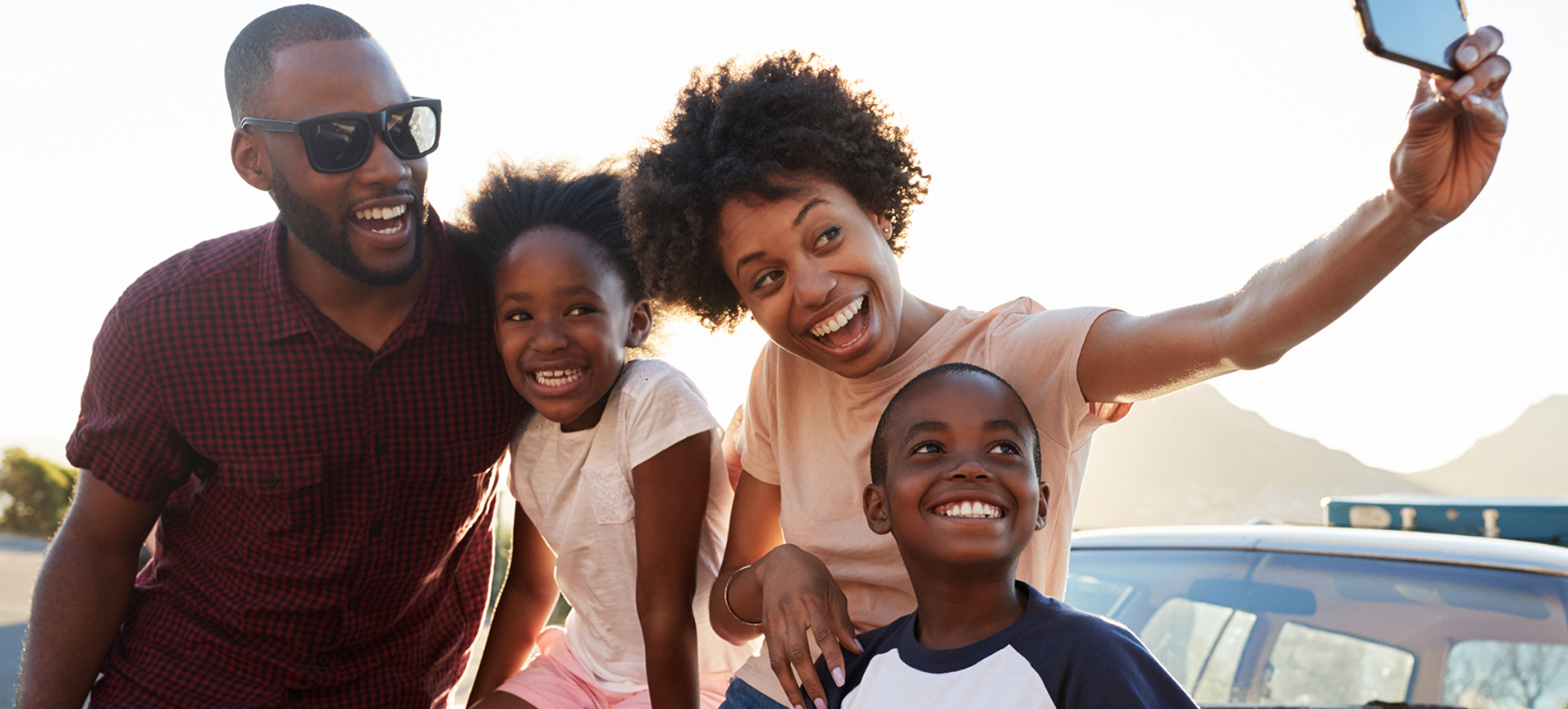 Our Locations
All of our Family Medicine offices have been awarded recognition by the National Committee for Quality Assurance (NCQA) as a Patient-Centered Medical Home (PCMH) Level Three. As a PCMH, our health care team works together to provide high-quality care and better access within a network of physicians, specialists and health care facilities. This results in improved patient experience and satisfaction, enhanced coordination of care and improved communication leading to better health care outcomes for our patients.
Stratford
856-566-7020
42 East Laurel Road, Suite 2100
Stratford, NJ 08084
Hammonton
609-704-0185
Augusta Professional Center, Suite 4
854 S. White Horse Pike
Hammonton, NJ 08037 
Mount Laurel
856-380-2400
100 Century Parkway, Suite 140
Mount Laurel, NJ 08054
Washington Township - Harbor Pavilions
856-218-0300
570 Egg Harbor Road, Suite C-2
Sewell, NJ 08080
Sewell
856-566-6265 
1474 Tanyard Road, Suite D100
Sewell, NJ 08080
Call to schedule an appointment today!