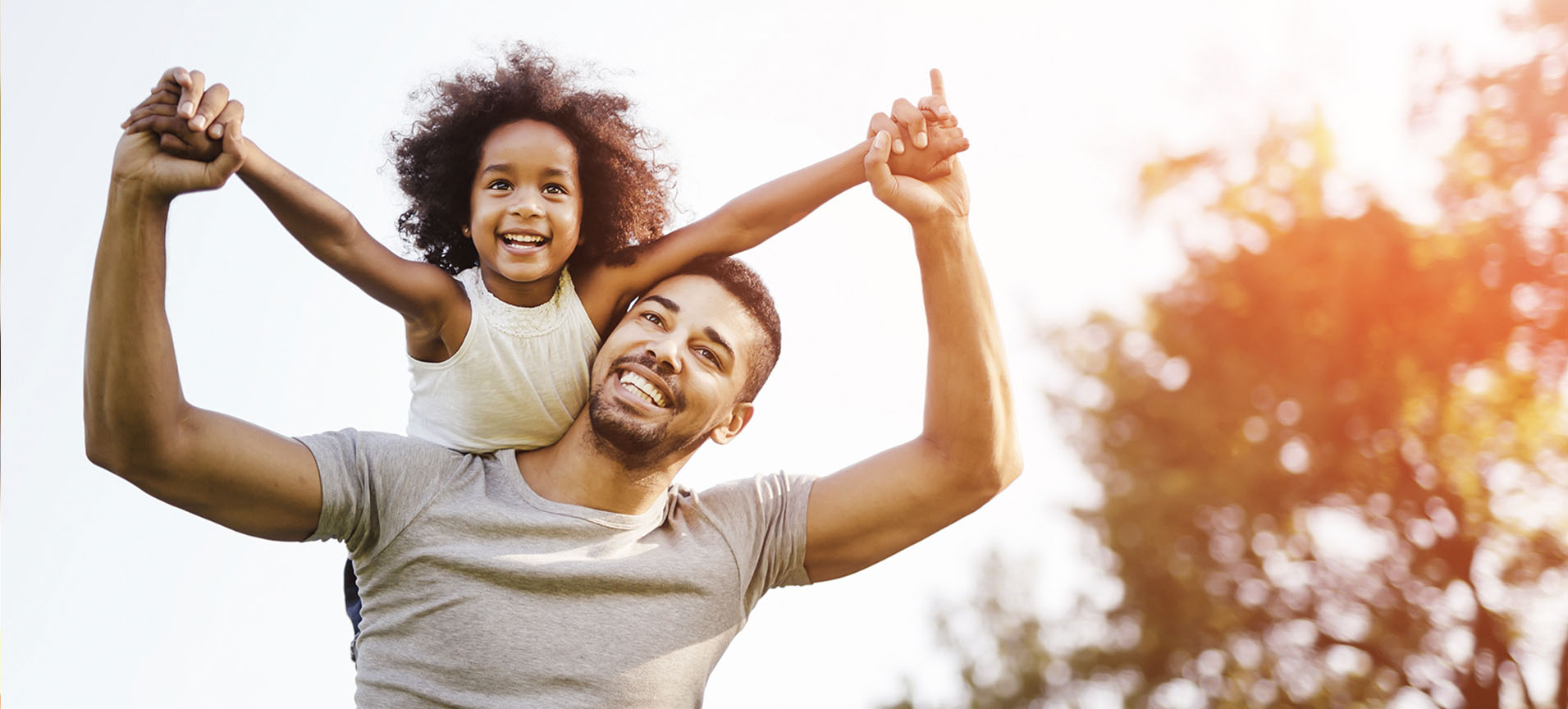 A Special Message from Rowan Medicine Pediatrics
The health and wellness of children and their families is always on our minds. That is why we now offer TeleHealth visits that allow you and your children to access our Rowan Medicine Pediatrics physicians and staff without leaving your home. TeleHealth services are also available to patients who are new to Rowan Medicine Pediatrics.
Both of our offices remain open for patients who must be seen by a provider for services, such as routine vaccinations that are vitally important for keeping your child safe from preventable diseases. For patients who must be seen in our offices, please know that we have separate well and sick patient entrances, limited waiting room times and that our exam rooms are thoroughly cleaned between patients. We can even offer curbside evaluations for higher risk patients.
We encourage you to call us about our extensive TeleHealth services. The world may seem a little crazy right now, but Rowan Medicine Pediatrics is here to provide normalcy and support for your children during these uncertain times.
Download Brochure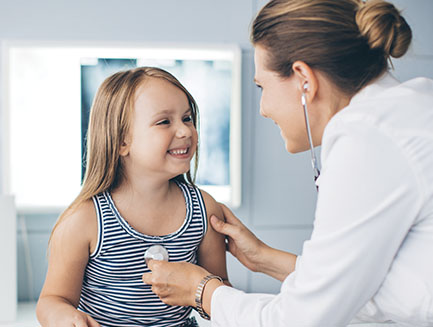 Our Providers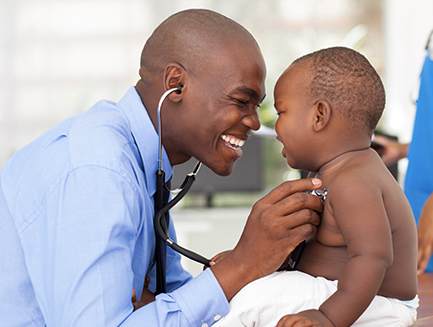 Our Locations
What We Do
Use the directory below to learn more about the conditions we treat and the services we offer. You can search by providers, treatments, or conditions. Call the phone number provided on our locations page to schedule an appointment today!
Bruner, Condren, Cook, Kadrmas-Iannuzzi, Deutsch, Kinney, Iuliucci, Laufer - Behavioral Intervention Bullying, Change in Grades, Apathy Counseling Depression, Anxiety, Family Issues Immunizations General Health Medication Management ADD, ADHD Newborn Care Developmental Milestones On-Call Care Urgent Medical Consultation Needed Referrals General Health Sick Visits Ear Pain, Sore Throat, Gastrointestinal Issues, Headaches, Nosebleeds, Hypertension, Rashes Sports Exams General Health Weight Management General Health Well Visits General Health