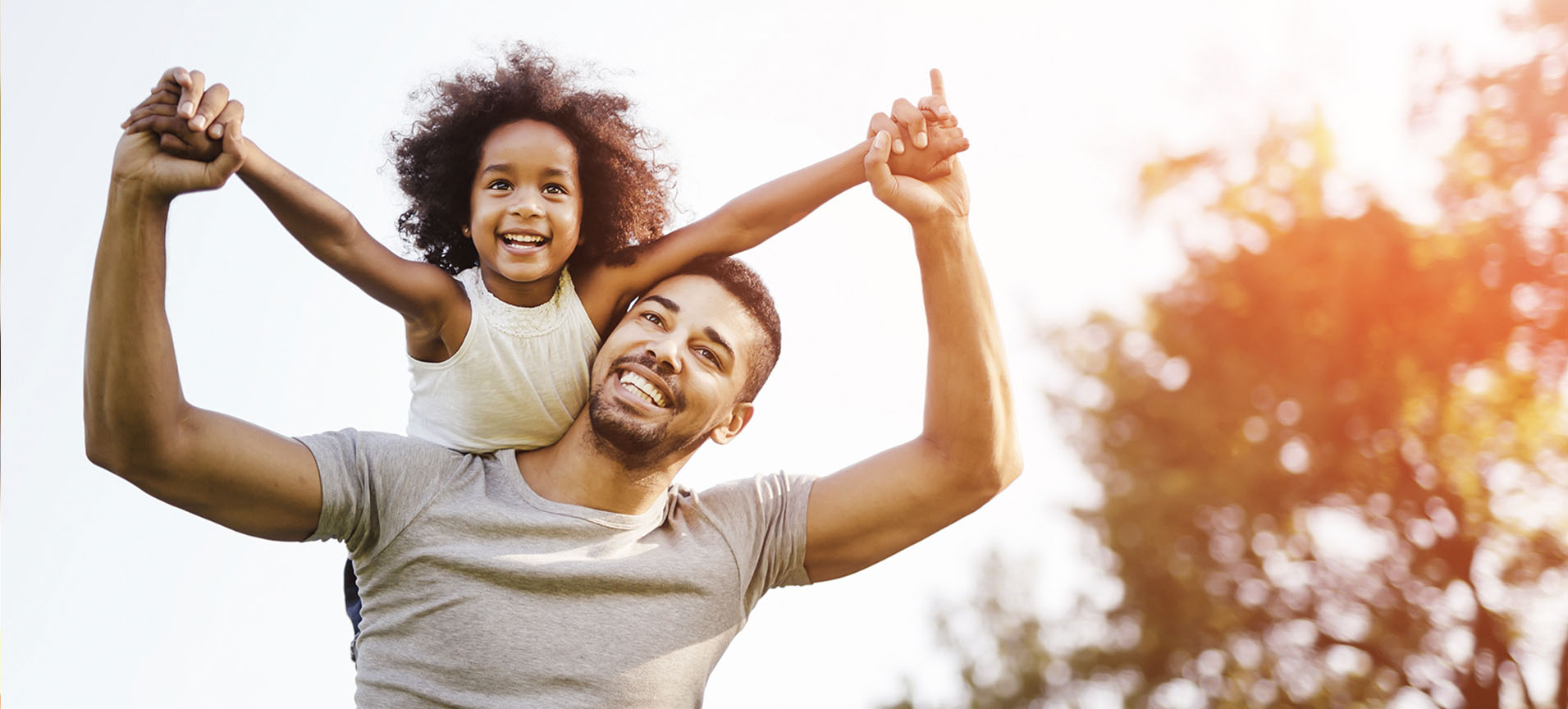 COVID-19 Vaccine
Through the Rowan Medicine Vaccination Center, the Pediatrics department is now offering the Pfizer vaccine. Please check here for available appointment times.
A Special Message from Rowan Medicine Pediatrics
Keeping kids healthy is our top priority. Whether it's a routine wellness visit, a sudden sickness that needs diagnosis, or a necessary vaccination, Rowan Medicine Pediatrics is here for you. We offer three convenient locations, along with TeleHealth services, to help keep your children – from infancy through college age – healthy.
Our pediatricians also offer expert care for medical, emotional or behavioral concerns, and, when needed, can connect you with the area's top medical specialists.
Download Brochure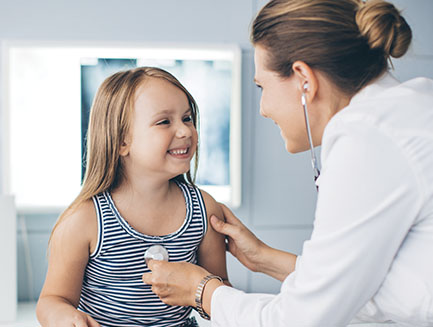 Our Providers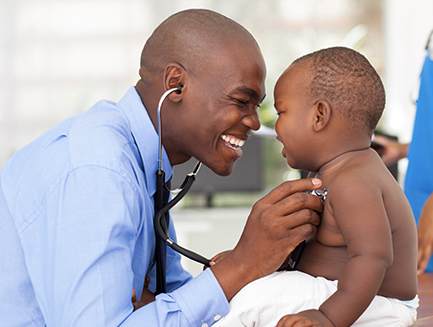 Our Locations
What We Do
Use the directory below to learn more about the conditions we treat and the services we offer. You can search by providers, treatments, or conditions. Call the phone number provided on our locations page to schedule an appointment today!
Behavioral Intervention
Counseling
Immunizations
Medication Management
Newborn Care
On-Call Care
Referrals
Sick Visits
Sports Exams
Weight Management
Well Visits
Associated With: Bullying, Change in Grades, Apathy, Depression, Anxiety, Family Issues, General Health, ADD, ADHD, Developmental Milestones, Urgent Medical Consultation Needed, Ear Pain, Sore Throat, Gastrointestinal Issues, Headaches, Nosebleeds, Hypertension, Rashes