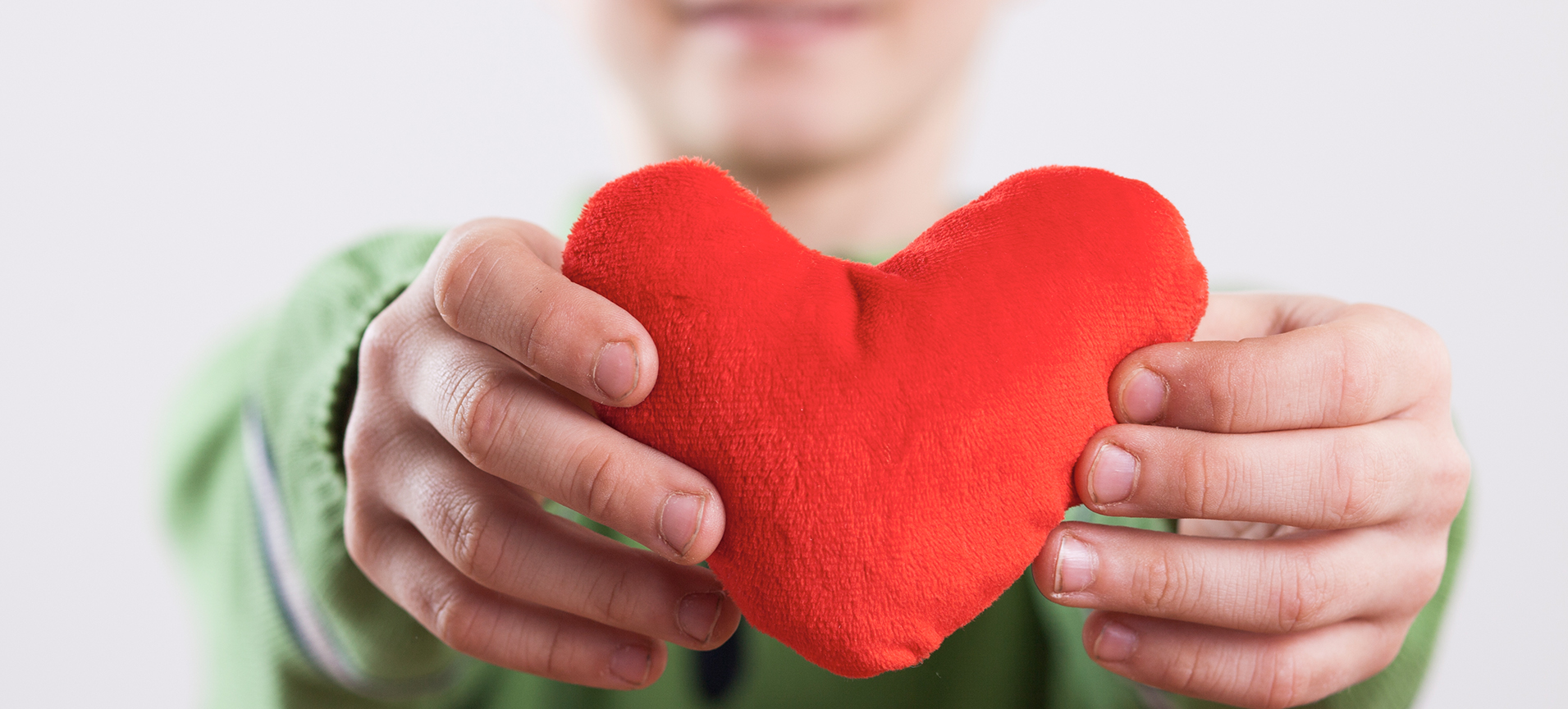 Forms & Resources
We like to make your visits as comfortable and efficient as possible - for you and the children in your care. Below, we've included several resources that you will find helpful, whether you are visiting us for the first time, or one of our providers has asked you to complete an evaluation for a follow-up appointment.
Evaluation & Assessment Forms
NICHQ Vanderbilt Assessment Forms - These forms are for the assessment of ADHD and to be completed by the parent and the teachers to further diagnose and evaluate for ADHD and some of the accompanying diagnoses.
M-Chat - These forms can be used to screen children between the ages of 18 months and 2 years and can be brought in for evaluation with your physician if there are developmental concerns.
New Patient Form
Pediatric New Patient Form - In an effort to make your first visit more efficient, we have made our new patient form available online. Please download, complete and bring with you to your appointment.
Parent Resources