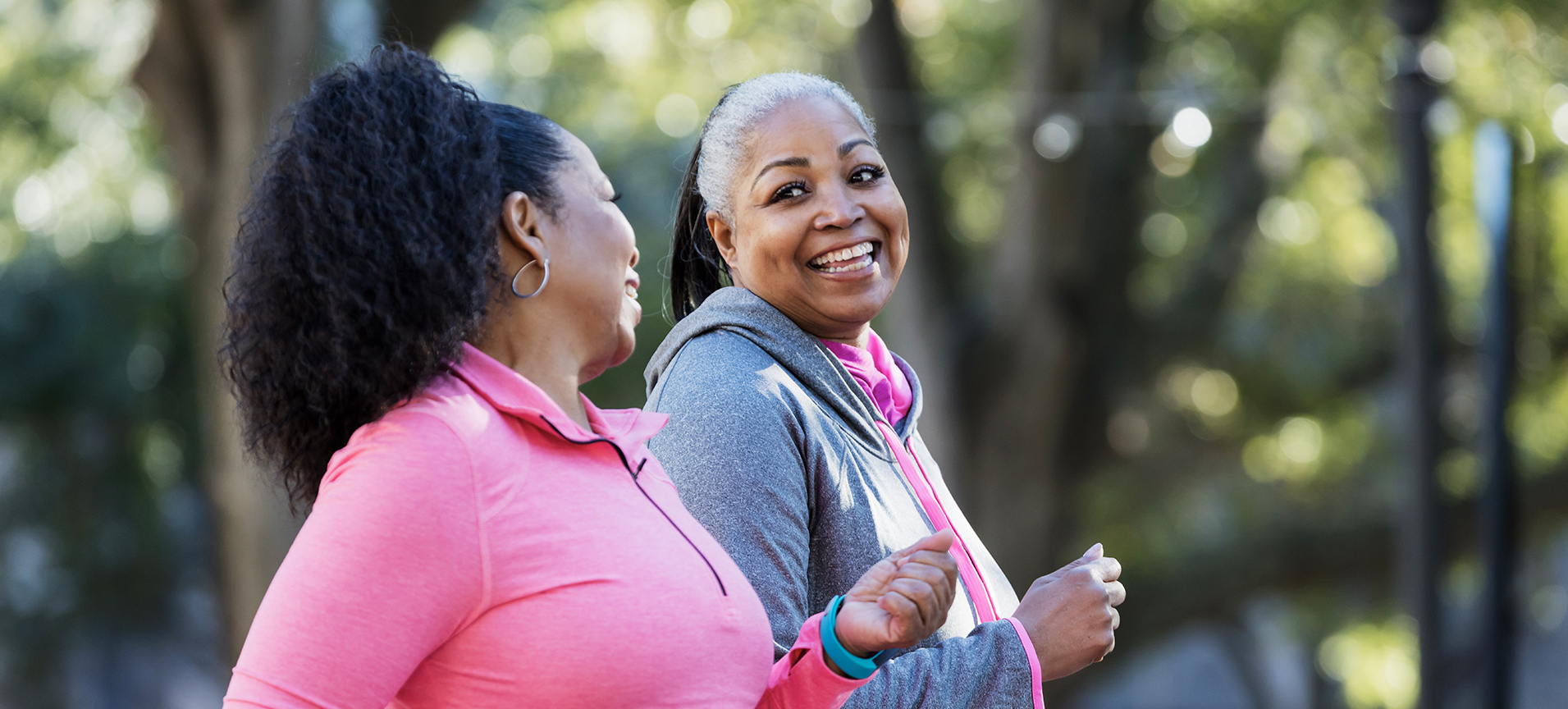 Your Team for OB/GYN Care
When it comes to women's health, we know you expect the best. Our health care team provides comprehensive obstetric and gynecologic care to women of all ages. In addition to traditional ob/gyn care, we also offer minimally invasive surgery and pelvic treatment and surgery.
Explore our services and let us guide you through your gynecologic care through every stage of life.
Now Offering TeleHealth!
Rowan Medicine OBGYN is proud to provide the following TeleHealth services:
Routine OB/pregnancy care visits
Problem GYN visits
Surgical consults
Birth control consults
Infertility consults
Preconceptual counseling
Vaginitis/STI testing
Addressing menopausal symptoms
Routine post-partum visits
Routine post-op visits
Follow-ups related to: IUD, birth control, lab results, medication adjustments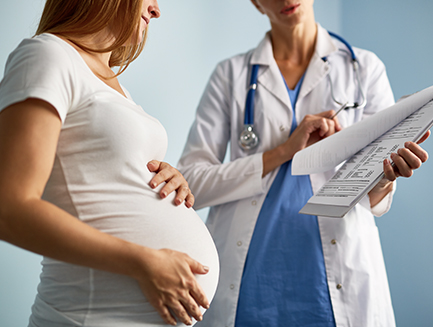 OB/GYN Services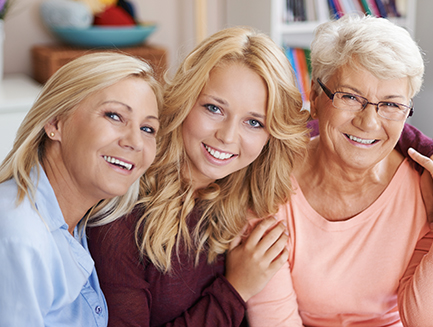 Minimally Invasive Surgery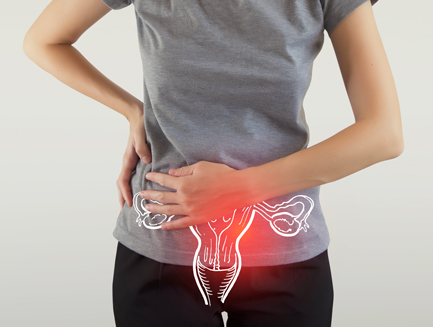 Chronic Pelvic Pain
What We Do
Use the directory below to learn more about the conditions we treat and the services we offer. You can search by providers, treatments, or conditions. Call the phone number provided to schedule an appointment today!
Behavioral and Lifestyle Modifications
Birth Control
Botox
Breast Cancer Screening
Breast Exams
Care of Menstrual Disorders
Cervical Cancer Screening
Cervical Polypectomies
Colposcopy
Contraceptive Education and Management
Cosmetic Injectables
Cryotherapy
HPV Vaccination
Hysterectomy
Hysterosalpingogram (HSG)
Hysteroscopy
Interstim Neuromodulation
Laparoscopy
Medication
Menopause Management
Novasure Ablation
One-Incision Laparoendoscopic Single-Site (LESS)
Osteoporosis Screening
Pap Smearns
Permanent Sterilization
Preventative Exams
STI/STD Diagnosis
STI/STD Treatment
Targeted Physical Therapy
Vaginal Slings
Vaginal Surgery with Grafts
Vaginal Surgery without Grafts
Vulvar Biopsies