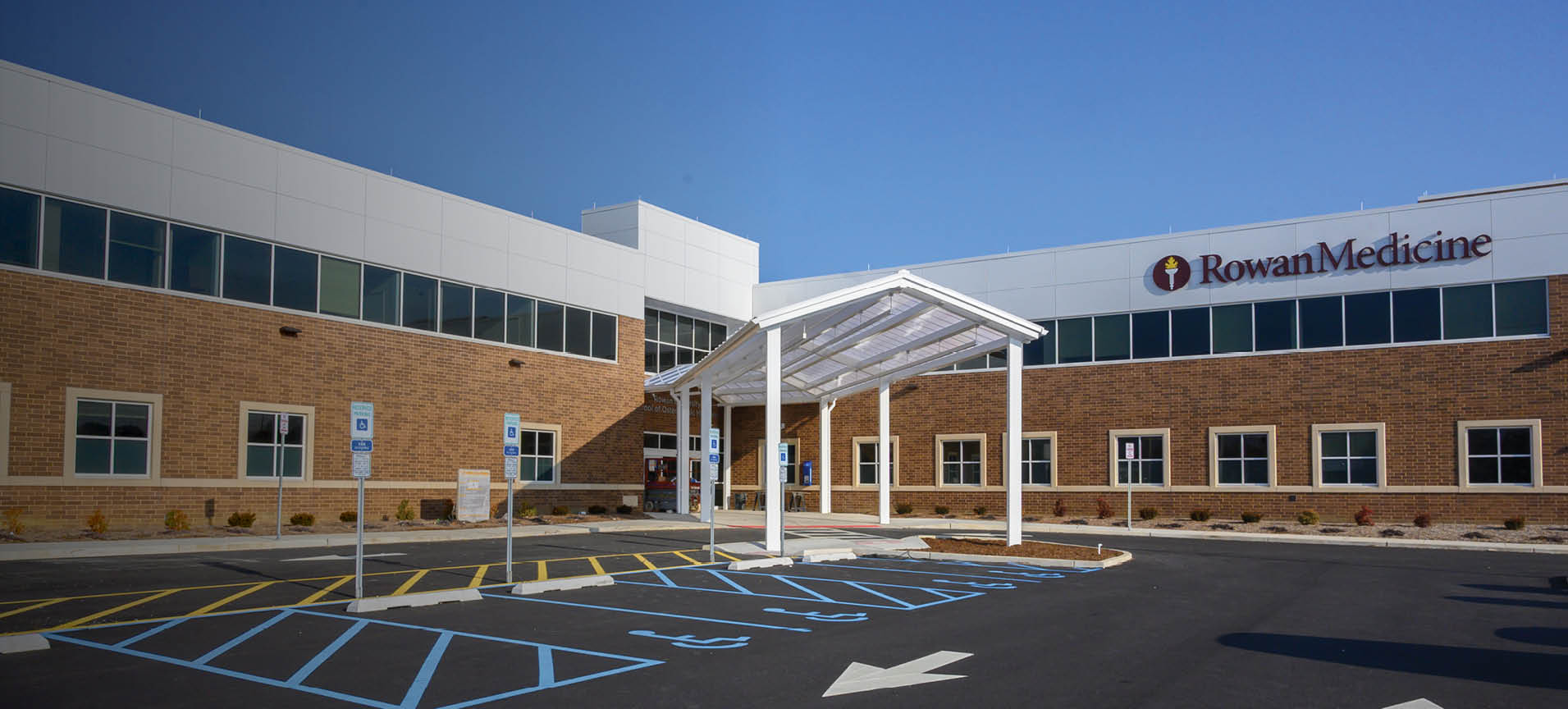 Welcome to Rowan Medicine – Sewell
Rowan Medicine, a leading provider of health care in New Jersey for more than 40 years, recently opened a new, state-of-the-art clinical office in Sewell. Conveniently located at 1474 Tanyard Road, on the campus of Rowan College of South Jersey, Rowan Medicine-Sewell is now open for patient appointments

Rowan Medicine-Sewell provides area residents – including those in Gloucester, Salem, Cumberland and Camden counties – with expanded access to clinical services provided by the physician faculty of the nationally acclaimed Rowan University School of Osteopathic Medicine (RowanSOM).
Primary Care Services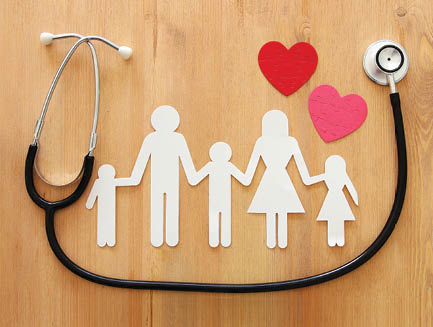 Suite D100 856-566-6265
Treating our patients like family is one of the core principles of Rowan Family Medicine. Our new Sewell office is one of our five South Jersey locations where patients of all ages – from two to 102 – can find comprehensive, compassionate health care.

Our Sewell team members:
Meagan Vermeulen, MD
George Scott, DPM, DO
Nils Brolis, DO
Suite A100 856-566-7070
Our primary care internists are your gateway to developing a plan for preventive care, and, if necessary, specialist intervention. Our partnership with specialists in the region means seamless navigation care coordination across practices.
Suite B100 856-566-7045
Whether it's a routine wellness visit, a sudden sickness that needs diagnosis, or a necessary vaccination, Rowan Medicine Pediatrics is here for you. Our new location joins our existing Washington Township and Stratford offices to provide a network of care for your child, as well as offering the option of TeleHealth appointments.

Our Sewell team members:
Tanya Kadrmas-Iannuzzi, DO
Nicole Streeks-Wooden, MD
Specialty Care Services
Suite A100 856-566-7010
The NeuroMusculoskeletal Institute of Rowan Medicine is committed to treating patients' pain and working to optimize their quality of life using a wide range of therapies and medical treatments. Our new Sewell office offers pain management services and targeted therapies, including Botox for spasticity, joint injections, acupuncture and osteopathic manipulative medicine, among others. In addition, we offer Outpatient Medication Assisted Treatment for alcohol and substance use disorder that also includes counseling and psychiatric services.

Our Sewell team members:
James Bailey, DO
Alexander King, DO
Suite C100 855-932-RISN (7476)
Rowan Integrated Special Needs (RISN) Center is South Jersey's first primary care practice dedicated to serving the needs of individuals with physical, intellectual or developmental disabilities. We offer expanded access to routine medical services, including preventative health care, reproductive health and personal care.

Our Sewell team members:
Jennifer Lecomte, DO
Alfred Wayslow, DO
Wendy Aita, PhD
Joanne Gonzalez, PhD
Peggy Schanne, APN
Mang Yip, LCSW