Ensuring Your Safety During COVID-19

Rowan Medicine is open, and our providers are available for in-office appointments. We know in these trying times that when it comes to your doctor's appointment, you want to remain as safe as possible. Rowan Medicine remains committed to providing patient-centered, compassionate care in a safe environment, but we also offer the option of TeleHealth appointments for those patients who prefer to remain at home. 
---
Welcome to Rowan Medicine
Your path to better health is our top priority. We have been South Jersey's healthcare providers for more than 30 years. Our practices are ready to work alongside you – coordinating your care both as a patient and a caregiver. Explore Rowan Medicine and begin your healthcare journey with us.
Rowan Medicine is more than our name. It is who we are. Rowan Medicine is our community – our physicians, nurses, physician assistants, nurse practitioners, social workers, therapists and staff members – uniting to bring the best and most convenient health care available to you and your family. For more than three decades, our deep commitment to South Jersey has continued to grow, combining compassion with expertise throughout the region.
---
New Clinical & Proposed Education Site Coming to Rowan College of South Jersey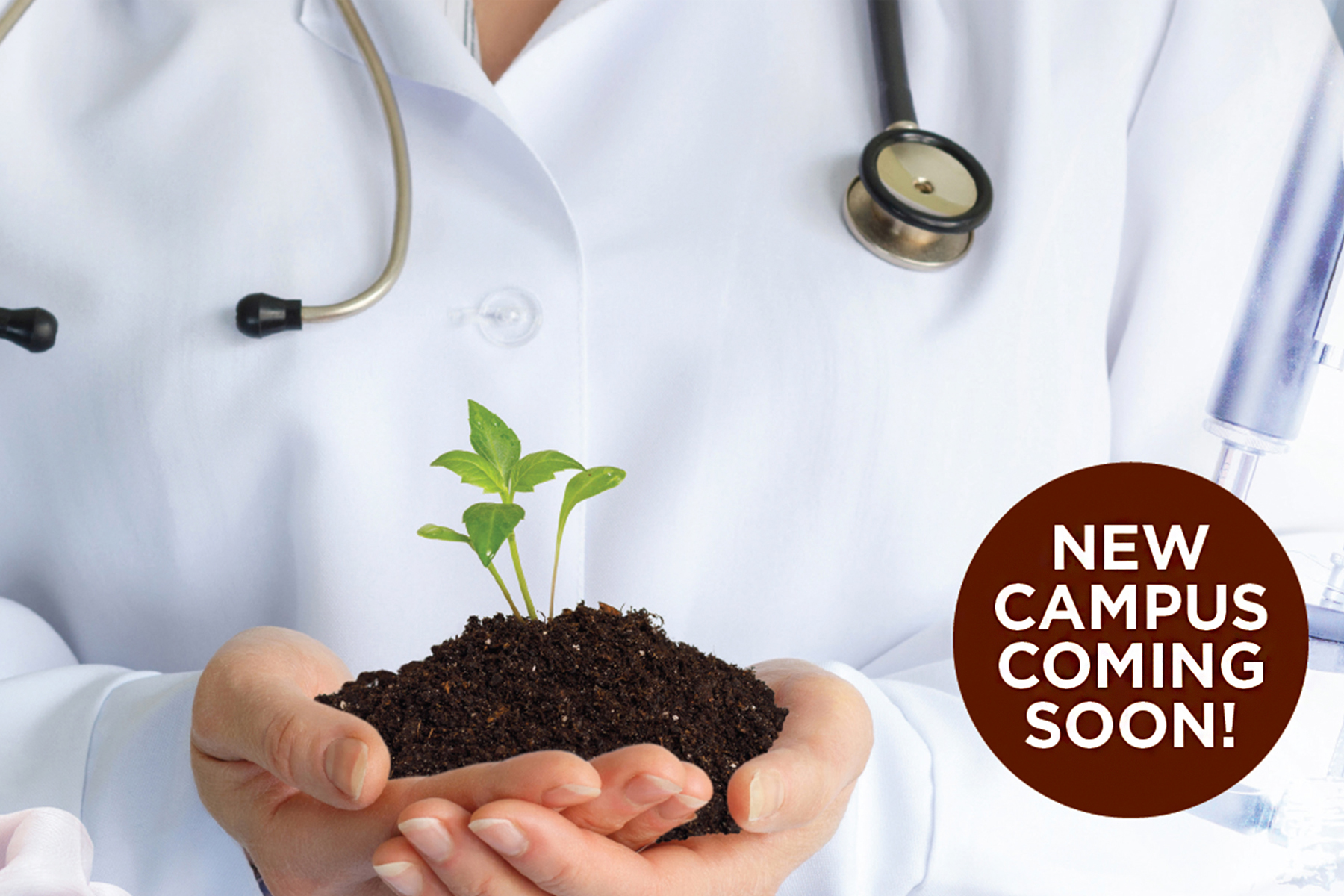 Rowan Medicine is adding a brand new, additional New Jersey campus that will include patient care for Family Medicine, Pediatrics, Psychiatry, Special Needs, Osteopathic Manipulative Medicine, Pain Management, Addiction, Geriatrics, Medicine, and OB/GYN.
We're seeking skilled physicians in these areas to provide care and mentor the next generation of physicians in a problem-based learning curriculum.
Interested in learning more about our proposed RowanSOM-Sewell Campus?