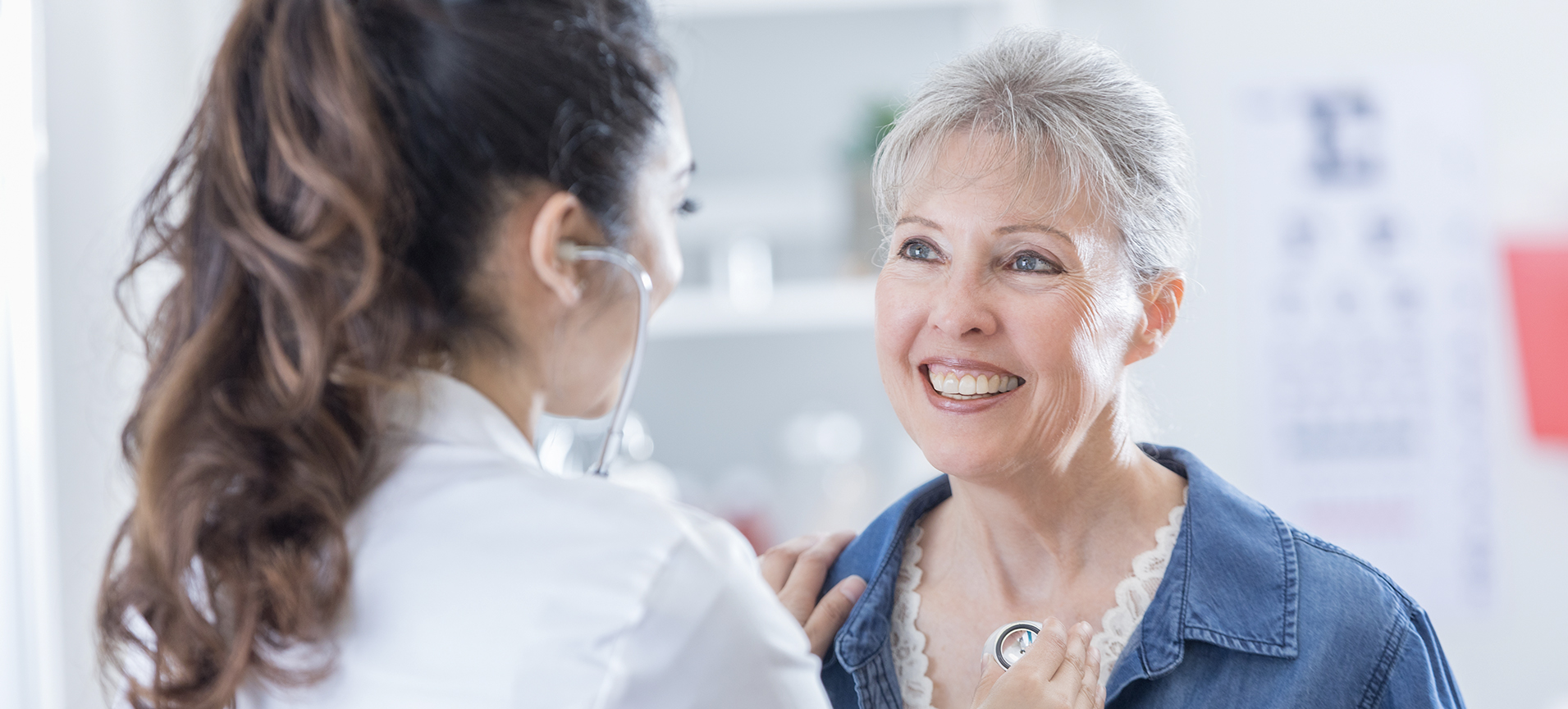 Your Care is Our Priority
At Rowan Medicine, our patient-centered philosophy of care extends to the specialty practices we offer. You can rest assured that our specialists will work with your primary care physician, as well as other specialty clinicians, to develop treatment plans that ensure your overall health is taken to heart. 
We offer specialty care for all ages in a variety of areas, including endocrinology, infectious disease, rheumatology and internal medicine. Our pulmonology department also offers support for those with respiratory diseases, in addition to at-home sleep studies. Let us help you navigate your journey to improved well-being.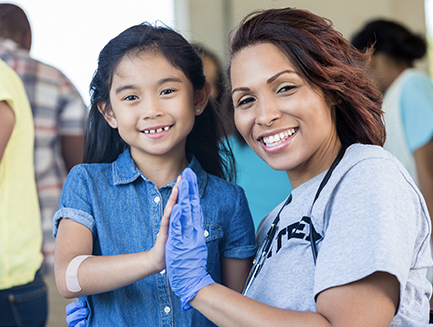 Internal Medicine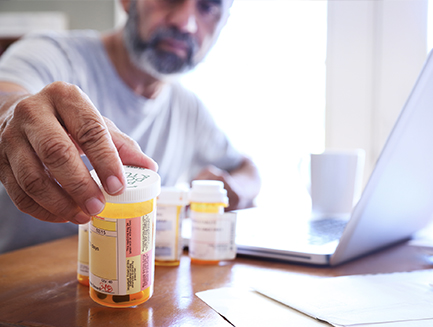 Infectious Disease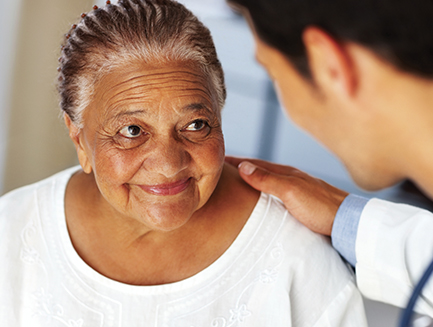 Endocrinology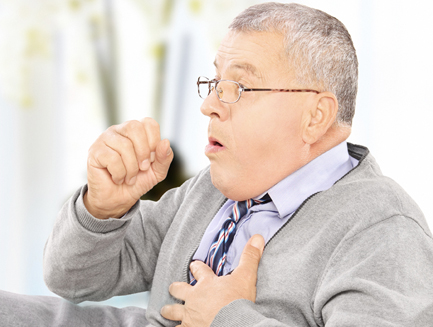 Pulmonology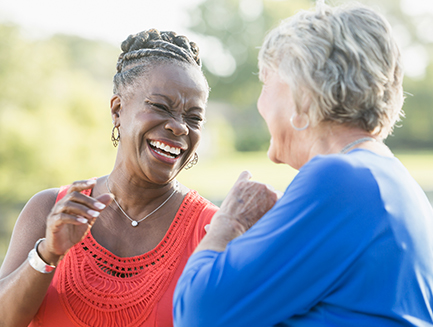 Rheumatology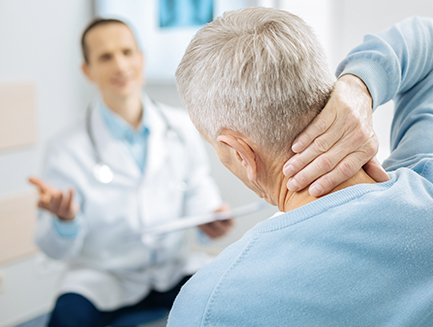 Our Providers