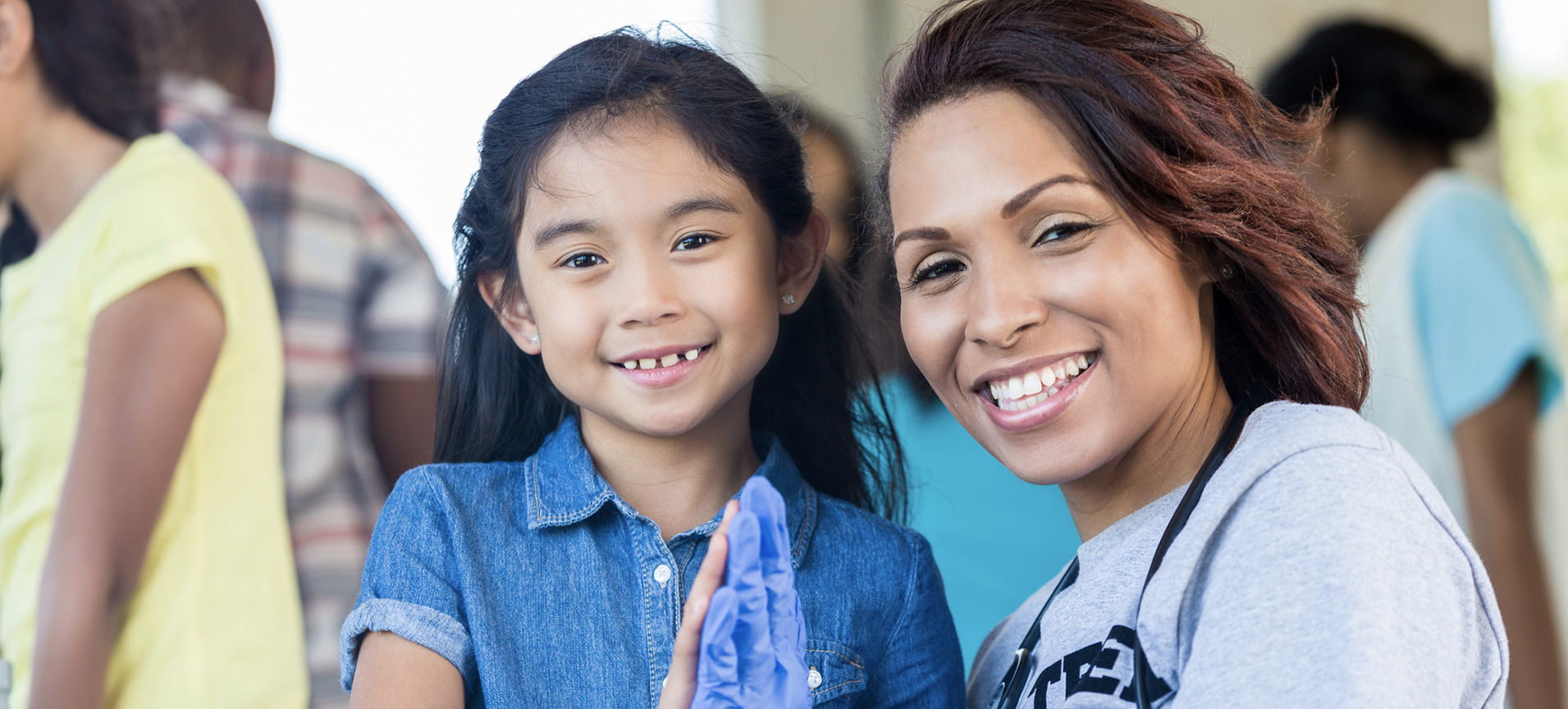 Internal Medicine
Our internists are dedicated to helping you develop a plan for preventative care and, when needed, work with you to diagnose, treat and manage symptoms for a wide range of conditions. Physicians in our network are skilled in a variety of areas and maintain a close partnership with other specialists, so that we can better navigate your care coordination across practices.
Your health is our top priority. Make an appointment today and see how our patient-centered care can help you improve your overall health.
What We Do
Use the directory below to learn more about the conditions we treat and the services we offer. You can search by providers, treatments, or conditions. Call the phone number provided to schedule an appointment today!
Acute Condition Management
Annual Exams
Behavioral and Lifestyle Modifications
Chronic Condition Management
Diagnostic Testing
Disease Prevention Counseling and Education
Immunizations
Physical Exams
Preventative Exams
Referrals
Special Needs Care - Physical
Special Needs Care - Intellectual
Associated With: Women's Health, Men's Health, Diabetes, High Cholesterol, High Blood Pressure, Vaccination Needs, Physical Disabilities, Muscular Dystrophy, Multiple Sclerosis, Chronic Asthma, Epilepsy, Developmental Disabilities, Down Syndrome, Autism, Dyslexia, Processing Disorders, General Health