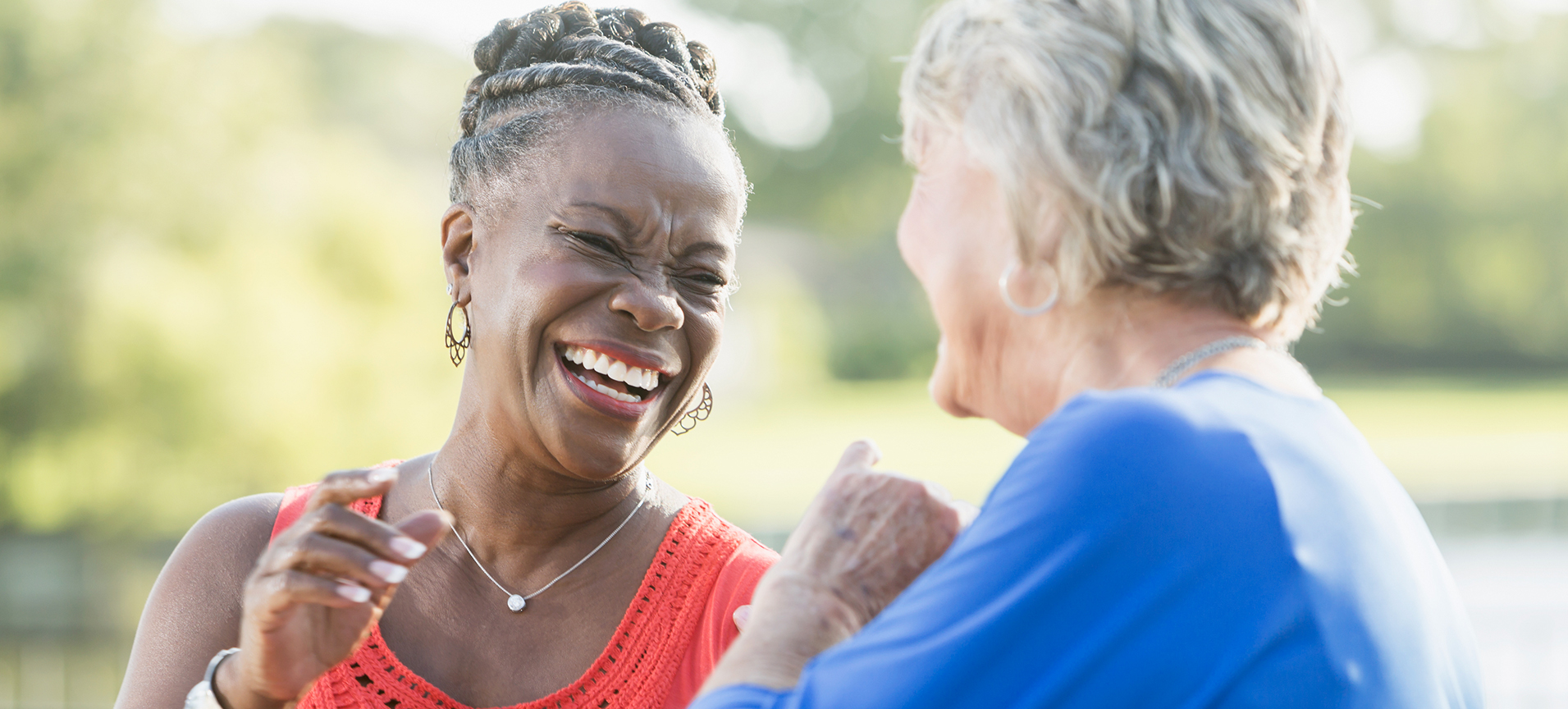 Department of Rheumatology
Rheumatic conditions and autoimmune diseases, such as rheumatoid arthiritis, lupus or gout, require specialized care from compassionate physicians who can provide treatment and support throughout your care journey. Our expert team is committed to working with each patient, listening to your needs, analyzing your symptoms, and coordinating care with other specialists and primary care physicians to help improve your overall health and quality of life.
What We Do
Use the directory below to learn more about the conditions we treat and the services we offer. You can search by providers, treatments, or conditions. Call the phone number provided to schedule an appointment today!
Our Providers
Linda Brecher, DO Rheumatology Acute Condition Management Joint Diseases, Gout, Osteoarthritis, Rheumatoid Arthritis, Osteoporosis, Myositis, Autoimmune Diseases, Lupus, Antiphospholipid Syndrome, Scleroderma Rheumatology Chronic Condition Management Joint Diseases, Gout, Osteoarthritis, Rheumatoid Arthritis, Osteoporosis, Myositis, Autoimmune Diseases, Lupus, Antiphospholipid Syndrome, Scleroderma Rheumatology Infusion Therapy Rheumatoid Arthritis, Psoriatic Arthritis, Ankylosing Spondylitis Rheumatology Prolia Injections Osteoporosis