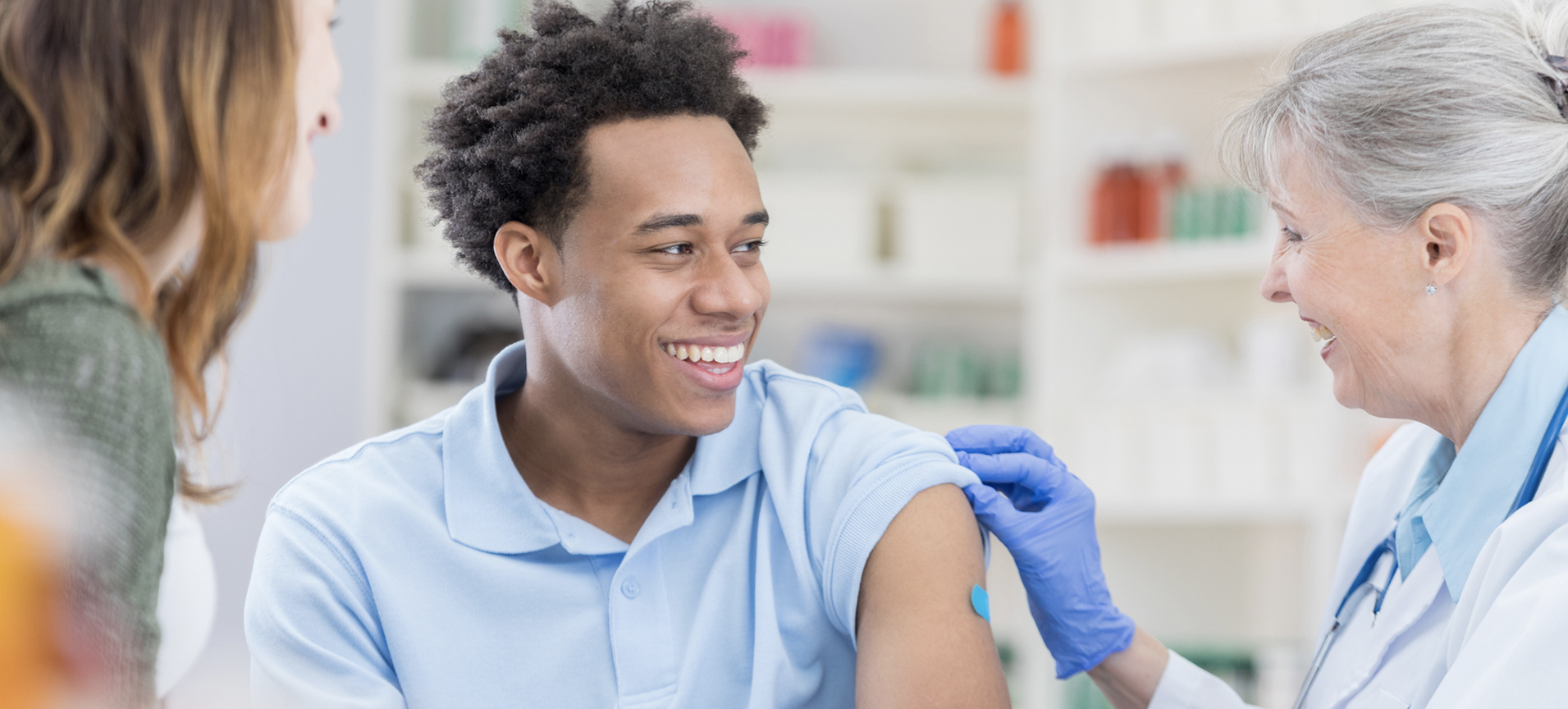 Specialty Care Areas
Our philosophy of medicine features patient-centered, compassionate care, which is emphasized through multiple disciplines, from primary care to 14 specialties. Explore how our physicians can aid you through all steps along your journey toward better health.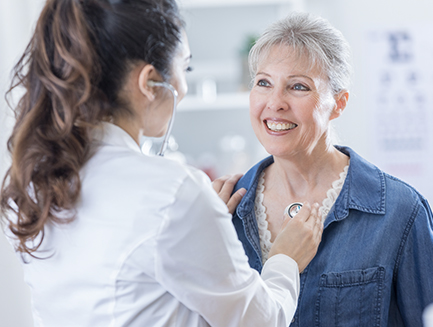 Medicine
OB/GYN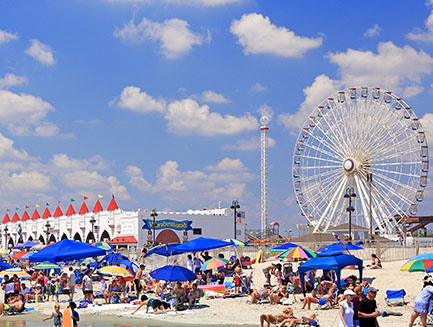 Psychiatry
---
Related Services & Departments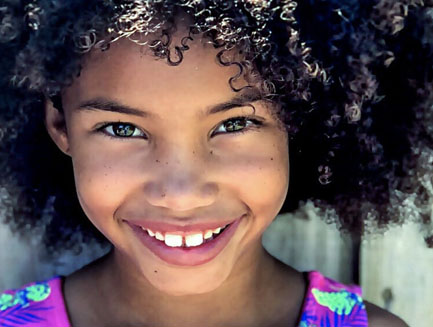 For over three decades, the CARES Institute has provided help and compassion – and ultimately, hope – for children who have experienced abuse or trauma. The CARES Institute is acknowledged as a center of excellence in healing children and families who have experienced abuse, neglect and/or other traumatic experiences.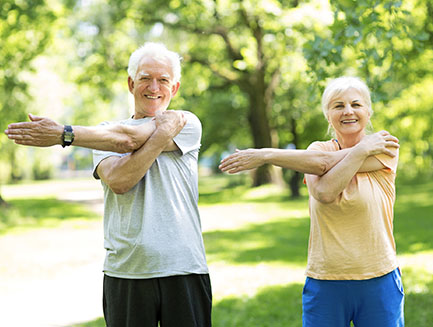 Healthy patients are avid participants in healthy communities - something we strive for across Southern New Jersey. We have specialists in nutirition, exercise and medical weight loss that are ready to help our neighbors live healthier lives. Explore our programs, below.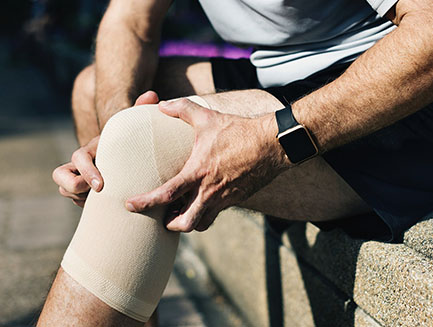 The physicians and staff at Rowan Medicine's NeuroMusculoskeletal Institute (NMI) not only treat your pain, but work to optimize your quality of life. Using a wide range of therapies and medical treatments, we can tailor a plan that is unique to your needs.
New Jersey Institute for Successful Aging (NJISA) is a nationally recognized "Center of Excellence" based at RowanSOM. Since 1989, we have served older individuals throughout South Jersey, providing medical care and offering training for health professionals of multiple disciplines.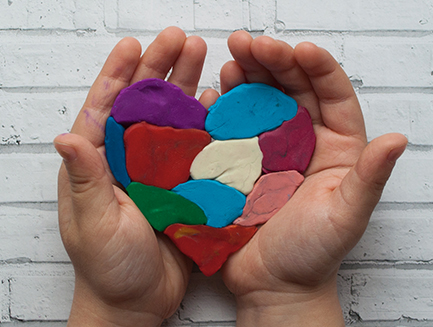 The Rowan Integrated Special Needs (RISN) Center provides South Jersey with its first special needs primary care facility, focused on care-coordination of integral services for the special needs population. RISN creates the foundation, bridge and path for patients and caregivers to help them thrive into adulthood.